Configure DNS
The DNS settings listed on the
Overview
page can be input directly into your router, for your entire network. You won't need to change the DNS settings on your iPad/iPhone if you have already done so on your router.
1

Change DNS Settings

From the iPhone or iPad Settings menu, select "Wi-Fi". Select your Wi-Fi connection and update the DNS field with one of the addresses on the Overview page. If you enter more than one DNS server, be sure sure to separate the addresses with commas.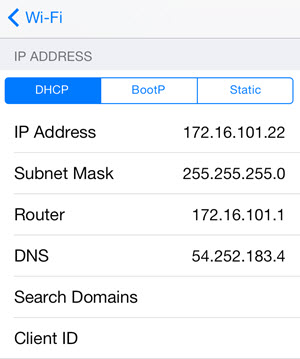 If you use multiple Wi-Fi connections, you will need update the DNS settings for each connection.
It is not possible to update DNS settings for 3G or 4G connections, only Wi-Fi is supported.
Download Streaming Apps
Many international streaming apps (e.g. Hulu) are only available on the US iTunes store, so to get access to these apps you will need to create a US Apple ID. Once created and once the apps are downloaded and installed, you can switch back to your primary iTunes account, so the US iTunes account is just a temporary one so the apps can be downloaded.
1

Prepare iTunes

Open iTunes on your computer, click "iTunes Store" then click on your account email and select "Sign Out" from the menu.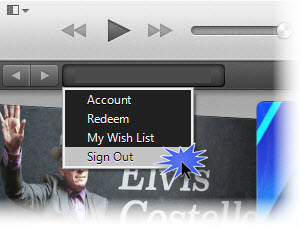 2

Change to the US Store

Scroll to the bottom right-hand corner of iTunes and click on the flag icon.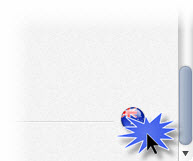 Then select the "United States" option from the list of countries.

3

Find the Free Netflix App

The next step is to download a free app to bypass the usual credit card requirement when creating a new Apple ID. Search for "netflix" in the iTunes Store, then click on the free Netflix app.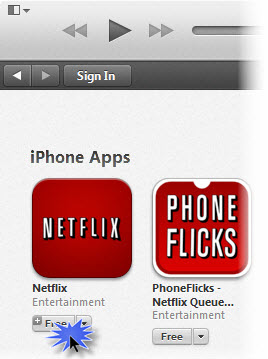 4

Create a New Apple ID

Click the "Create Apple ID" button and follow the prompts until you get to the "Apple ID Details" screen. Here, you will need to use a different email address to the one you are using for your regular Apple ID. Continue through to the payment screen.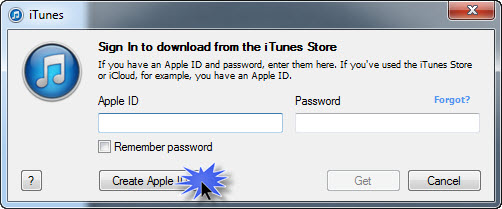 On the payment screen select "None", then enter a US billing address (any address will do) and click "Create Apple ID". A verification email will be sent to your nominated email address and you will have to click on the link in it to activate your new account.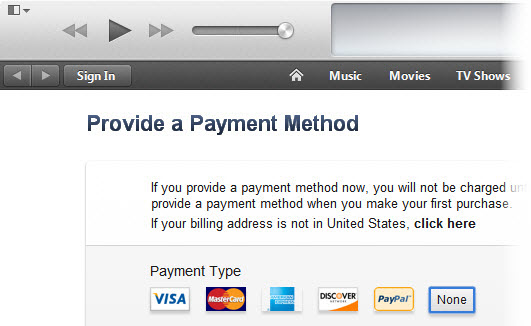 Once your new US iTunes account has been created, go to your iPad or iPhone, logout of your iTunes account and login to your new US iTunes account. Download the Netflix and Hulu Plus apps (and any other US apps) from the App Store.
When you have finished downloading apps, switch back to your regular iTunes account. Netflix and other apps downloaded with your US iTunes account will continue to work even when you're logged in with your regular account.
You can repeat the steps above to create a UK iTunes account in order to download UK streaming apps (such as BBC iPlayer).